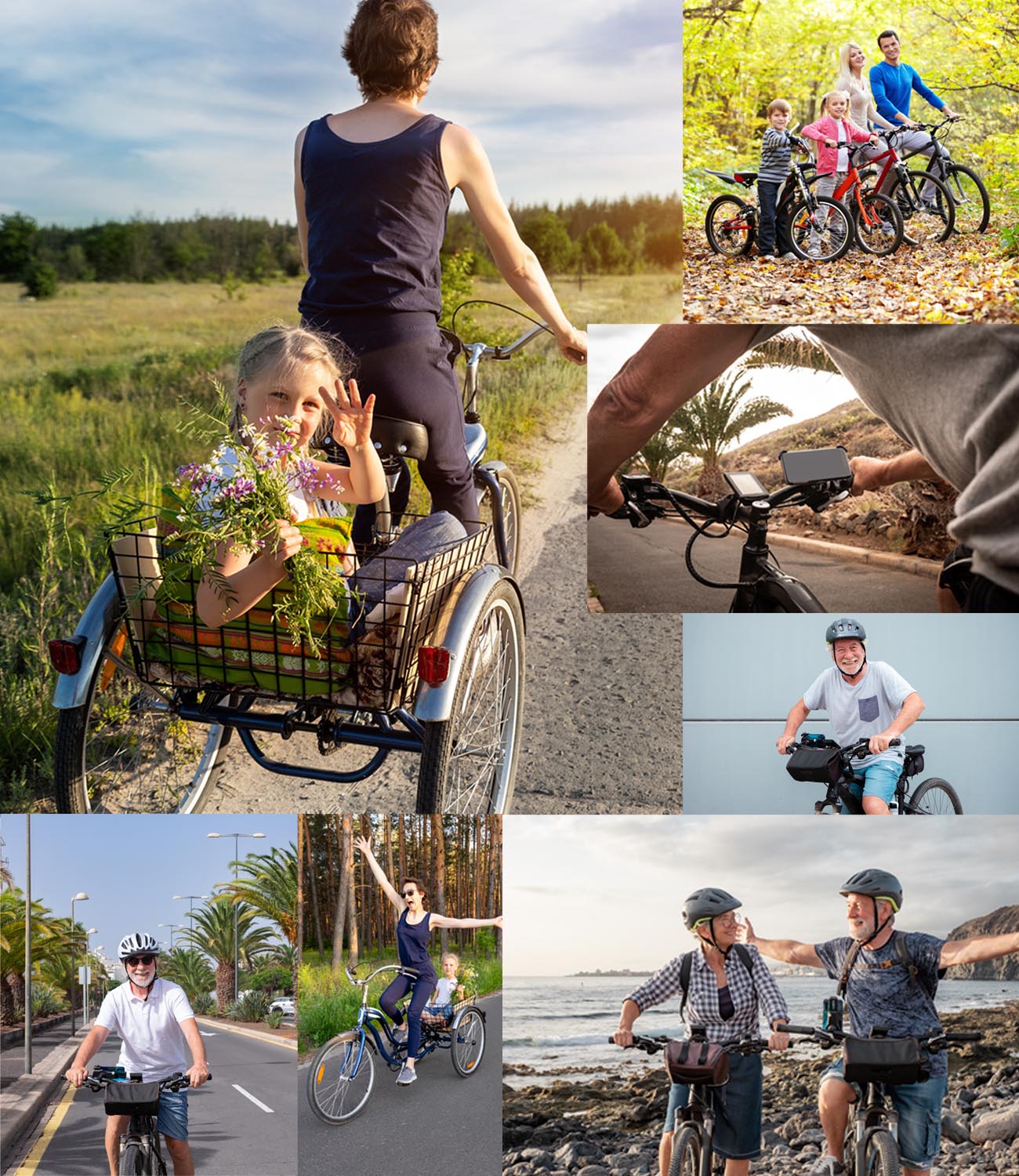 Share Your Viribus Rides and Get $10 Amazon Gift Card
Upload Directly or Post On Instagram With #Viribusbikes
Whether you're cruising through city streets or conquering challenging trails, we invite you to share the thrill with us. Submit a picture or video of your adventures with your bike and get a $10 Amazon Gift Card and a chance to be featured in our future marketing campaigns once we have approved your content.
Once you've shared your post, keep an eye on your Instagram direct messages. Our friendly staff will reach out to you and send you the Amazon gift card. Let's spread the joy of cycling together!
What Others Are Sharing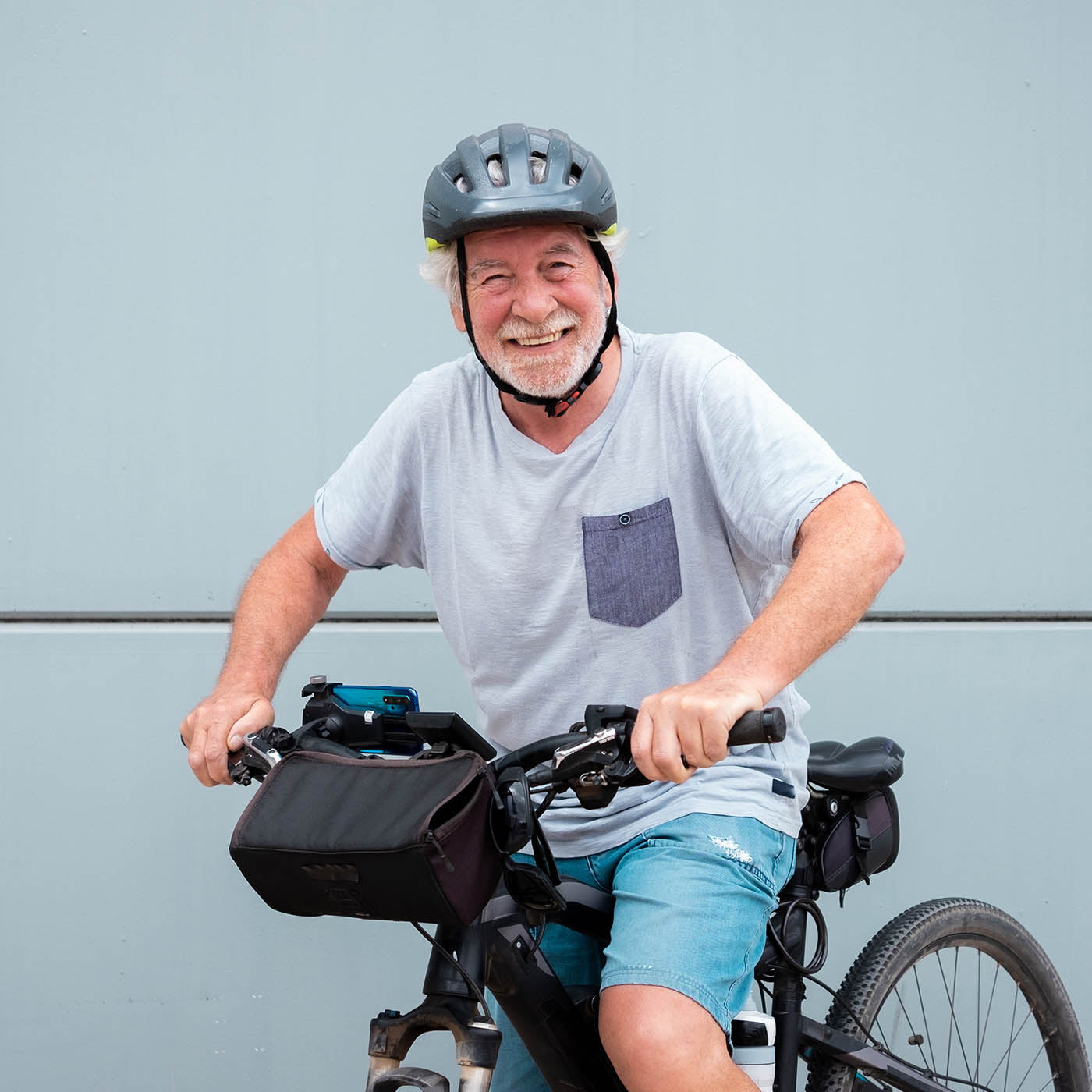 "Recommend eMTB"
"For retirees and older riders looking for an e-MTB that can handle dirt paths and trails, I highly recommend test riding the Viribus Panther. The power and build quality exceeded my expectations. It gets me to beautiful scenic locations that I wouldn't be able to reach on a traditional bike anymore."
-Julia Johnson
"Exploring New Destinations"
"The power assist and range of the Viribus allow me to tour farther places. I like discovering new bike paths and neighborhoods. I enjoy gliding along my neighborhood bike paths on the Viribus, feeling carefree and graceful. The trike is so stable!"
-Tara Hubsch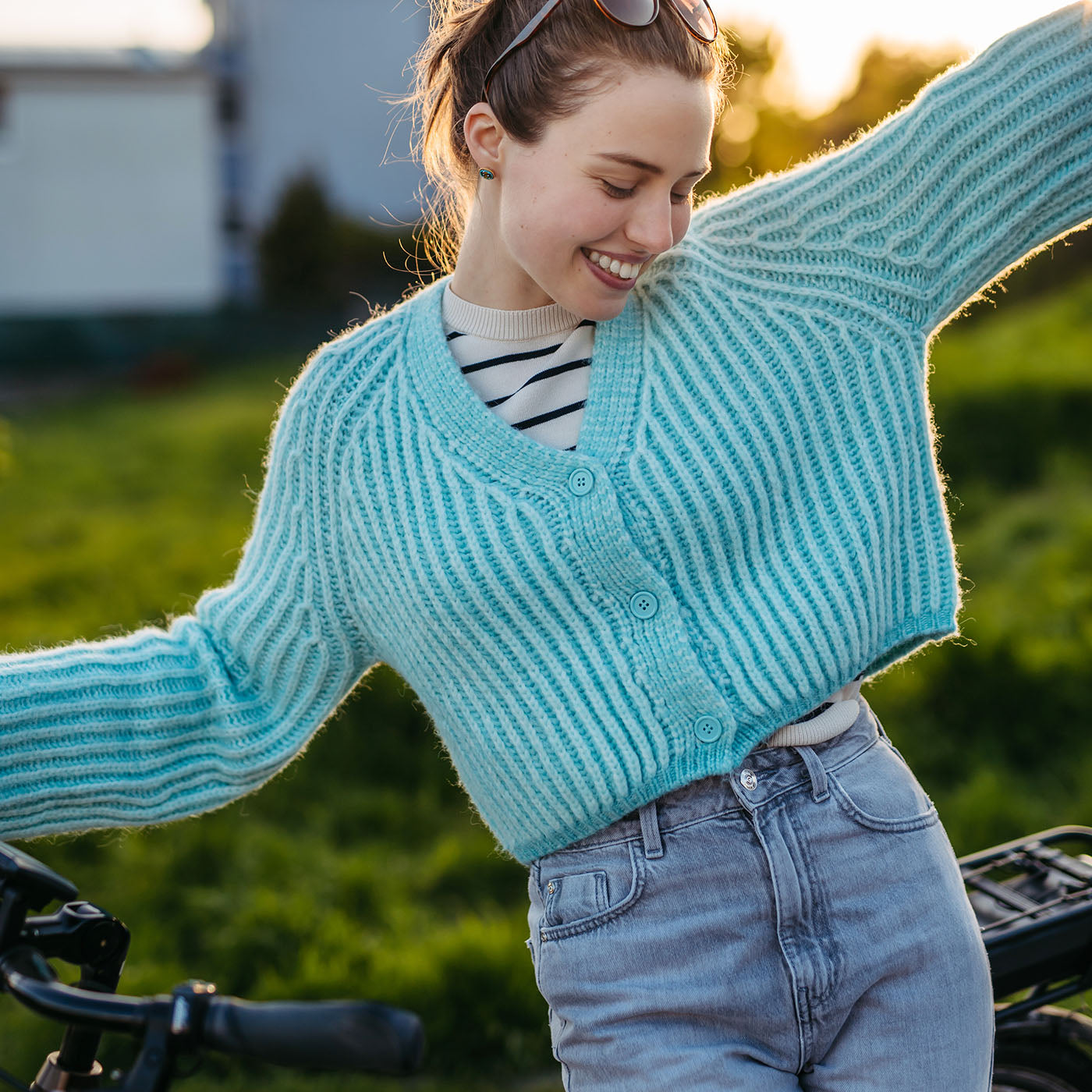 "Best Thing Ever"
"Who knew commuting could be so fun! I love the agility and light weight this bike provides. I have never tried to be a bike commuter, this experience sold me on the integration of fun, physical activity, and getting to where I need to be."
-Patty Page