Assembly Assistance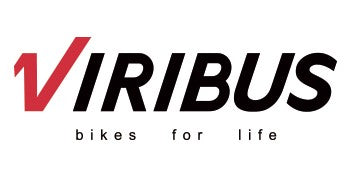 Dear Customer,
Thank you for purchasing with us. We hope you have a wonderful experience with our products!
If you need help assembling our bikes or tricycles, find the assembling video that corresponding to your order through our YouTube channel: Viribus Bikes
Looking for the SKU on the outer box, you may find a series of letter "ATB-XXXX-XX". Using the first 5 letters to find the video you need through our YouTube channel.
I hope our assembling video could solve most of the problems you face.
If you need additional help or have defective parts, please contact us at support@viribusbikes.com or call 949-346-3227.