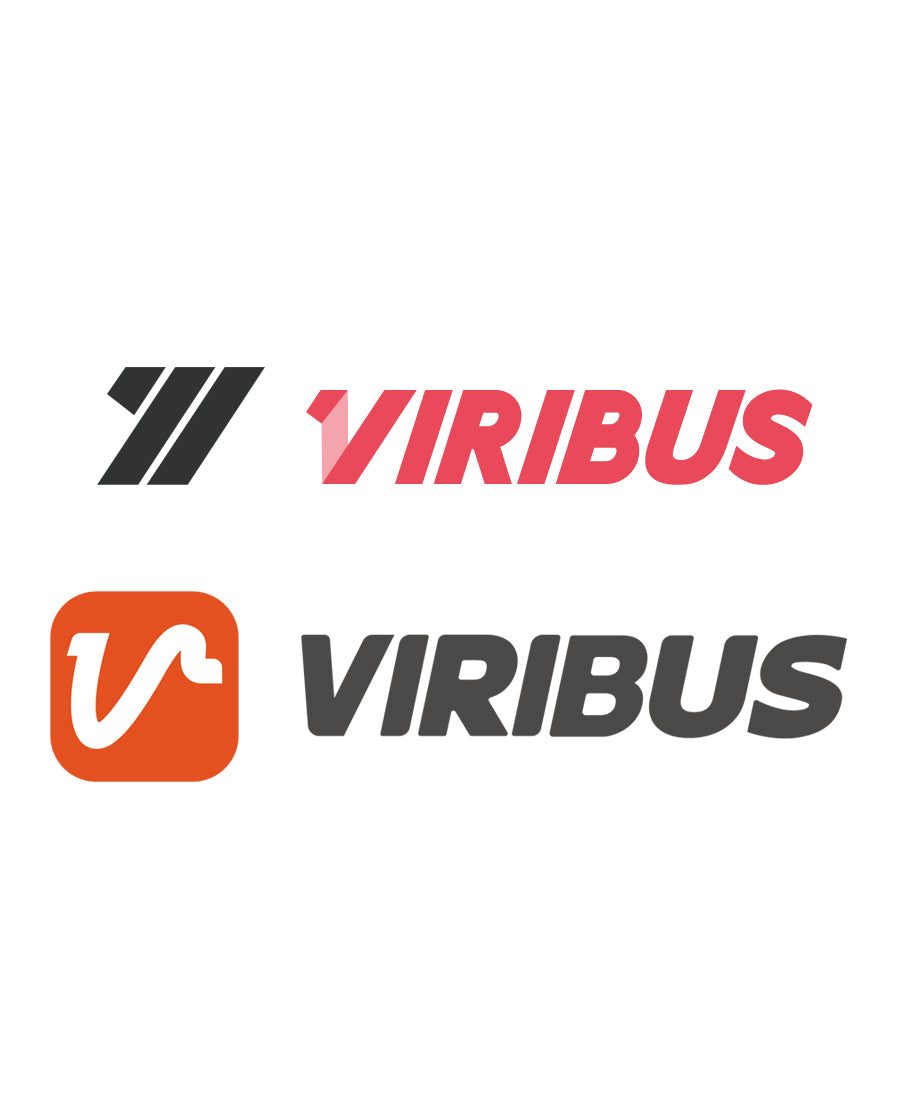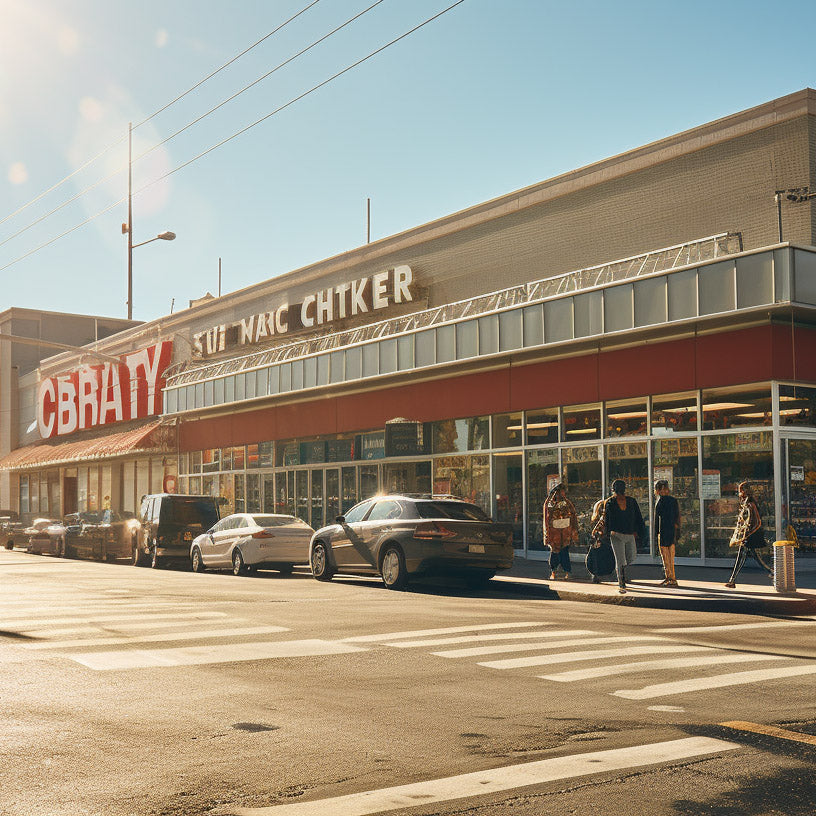 Focus on Riding Experiences
Our smooth 'V' curve not only reflects our sincere connection with customers, but also maps out our profound insights into daily life. We don't deliberately pursue flashy techniques, but focus on providing you with practical and comfortable riding experiences. This 'V' shape is like the winding paths in life, guiding us to explore that endless future and possibilities. Every turn and rise and fall is like the sweet, sour, bitter and spicy in life, challenges and opportunities.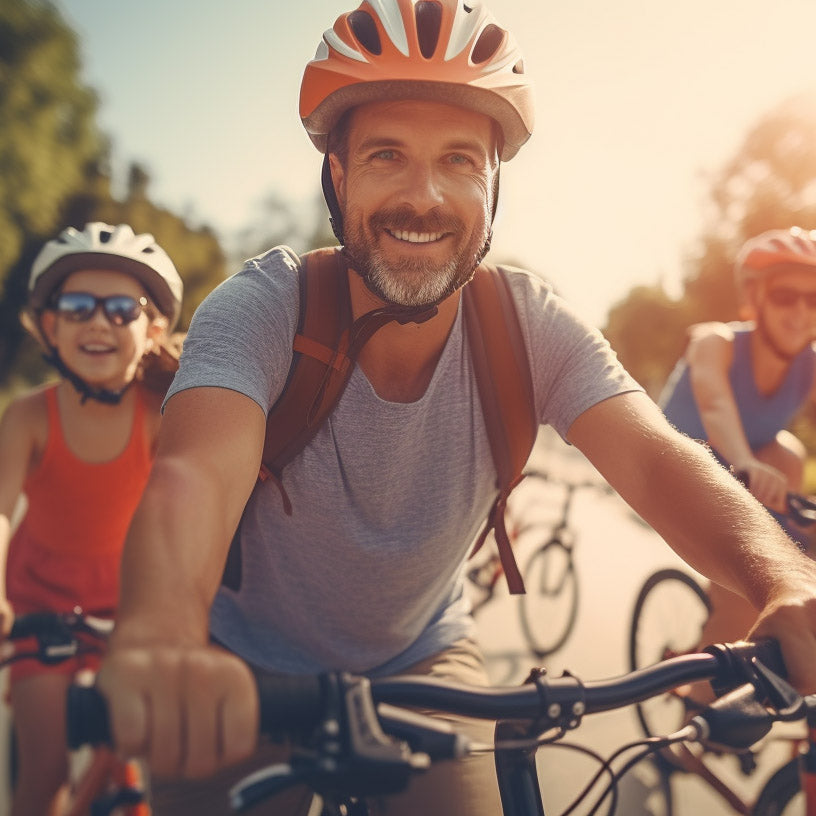 Viribus Bikes Are Your Most Trusted Companions
We firmly believe that life is a splendid adventure, and our bicycles are your most trusted companions, accompanying you on this 'V'-shaped journey of life. From dual chain technology to rear frame conversion design, from advanced brake systems to adjustable handlebars, our bicycle series fully demonstrates technology and innovation.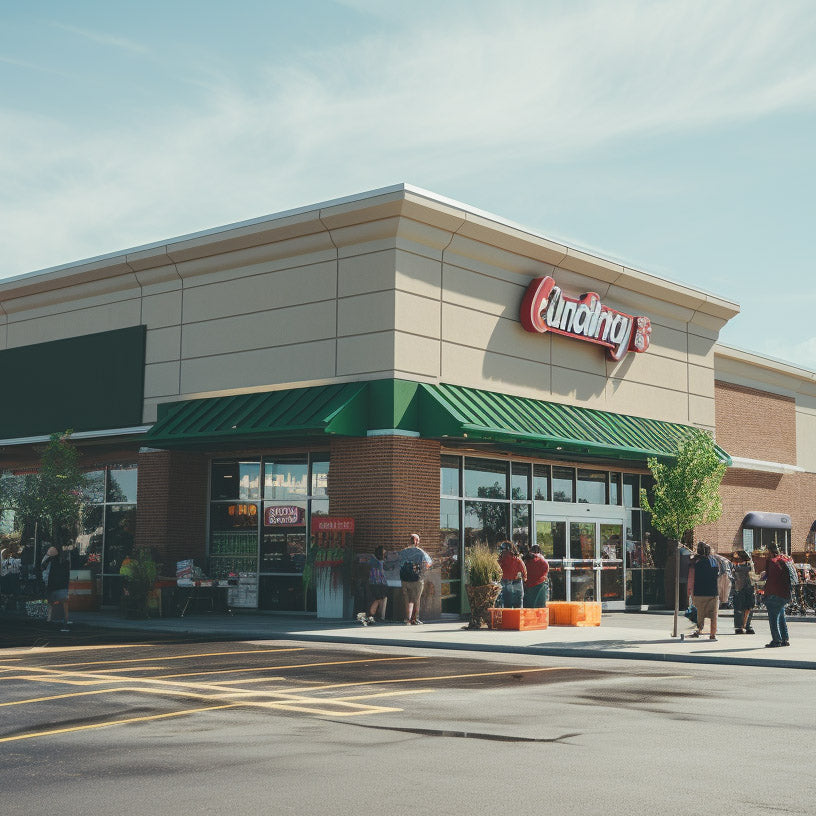 Looking To The Future
We are still committed to researching and developing more advanced technologies, such as smart navigation, energy-saving assistance and adaptive suspension, to further enhance your riding experience. What is truly ingrained in the core of our brand is the unremitting pursuit of "universality". We adhere to the belief that technology and innovation should be the right of all people. Every ordinary person should enjoy top-notch riding experiences and affordability. Our commitment is not only to provide technical excellence, but also to let everyone find true joy and freedom in cycling. We invite you to join hands with us and explore every beauty and enjoy every wonderful moment in this journey of life.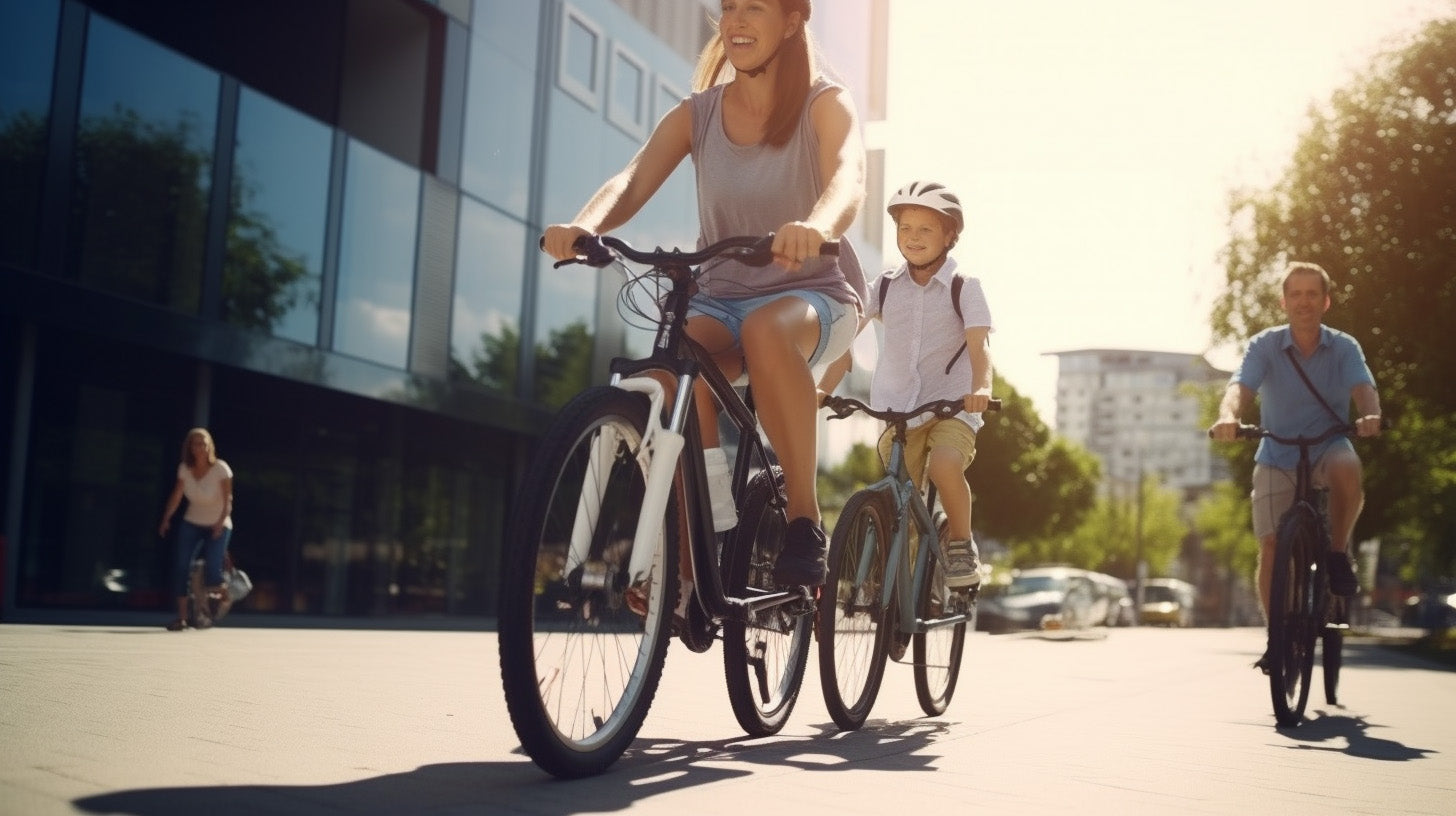 Viribus
Bike for Life
The Viribus bikes offer unmatched comfort, convenience, and style.