Find a Viribus Dealer Near Me
Try Before You Buy
Want to feel more confident about buying an electric bike online? No worries. We offer test rides and rentals, two options for a hands-on experience. Not sure where to go? Visit a Viribus Retail store, local bike shop or rental location.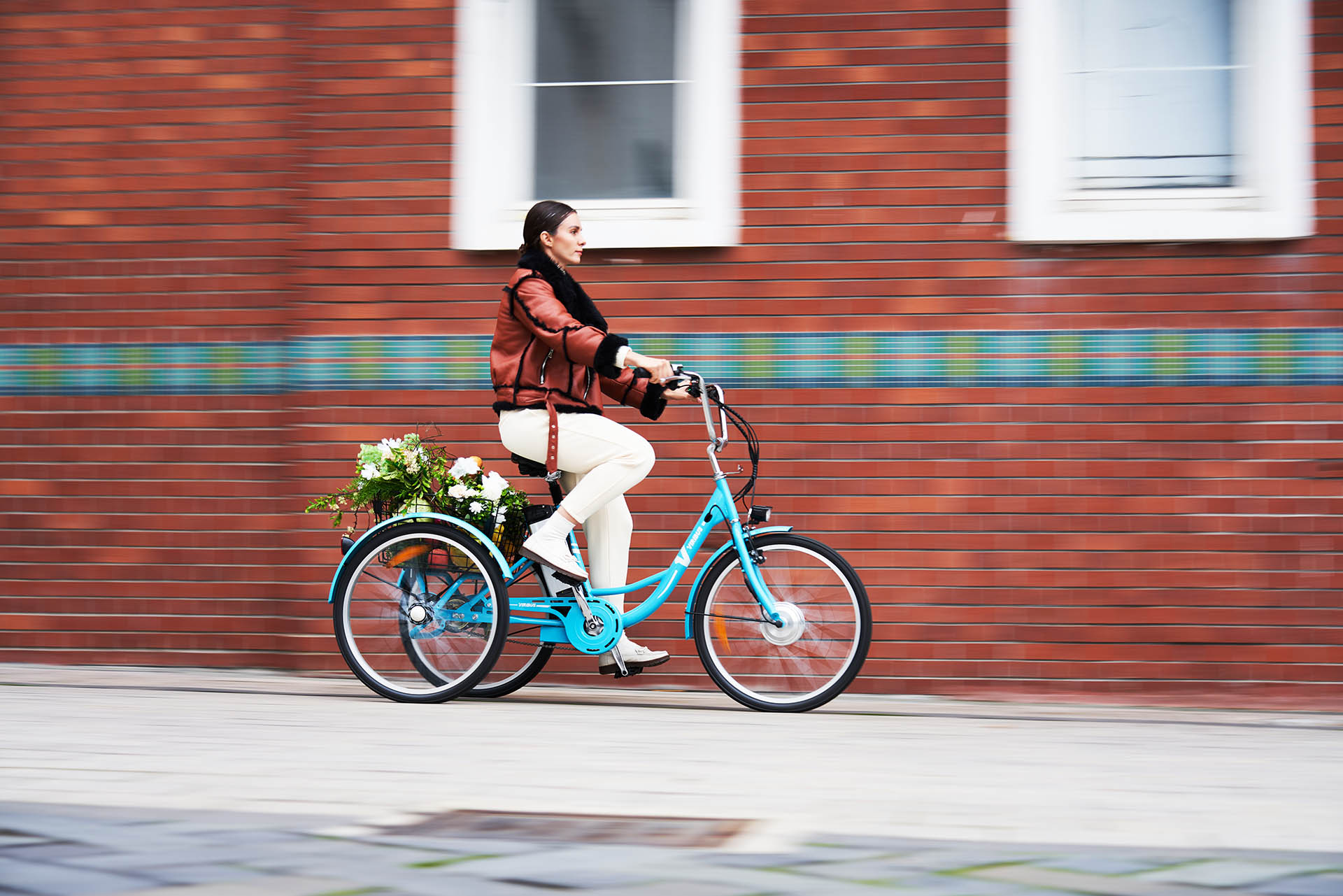 Test Ride An E-Trike
Stop by a Viribus Retail Store, or a participating local bike shop for a free test ride. It's a fun, low-pressure way to try as many models as you'd like.

After your ride, you can purchase your favorite ebike online or at a Viribus Retail location.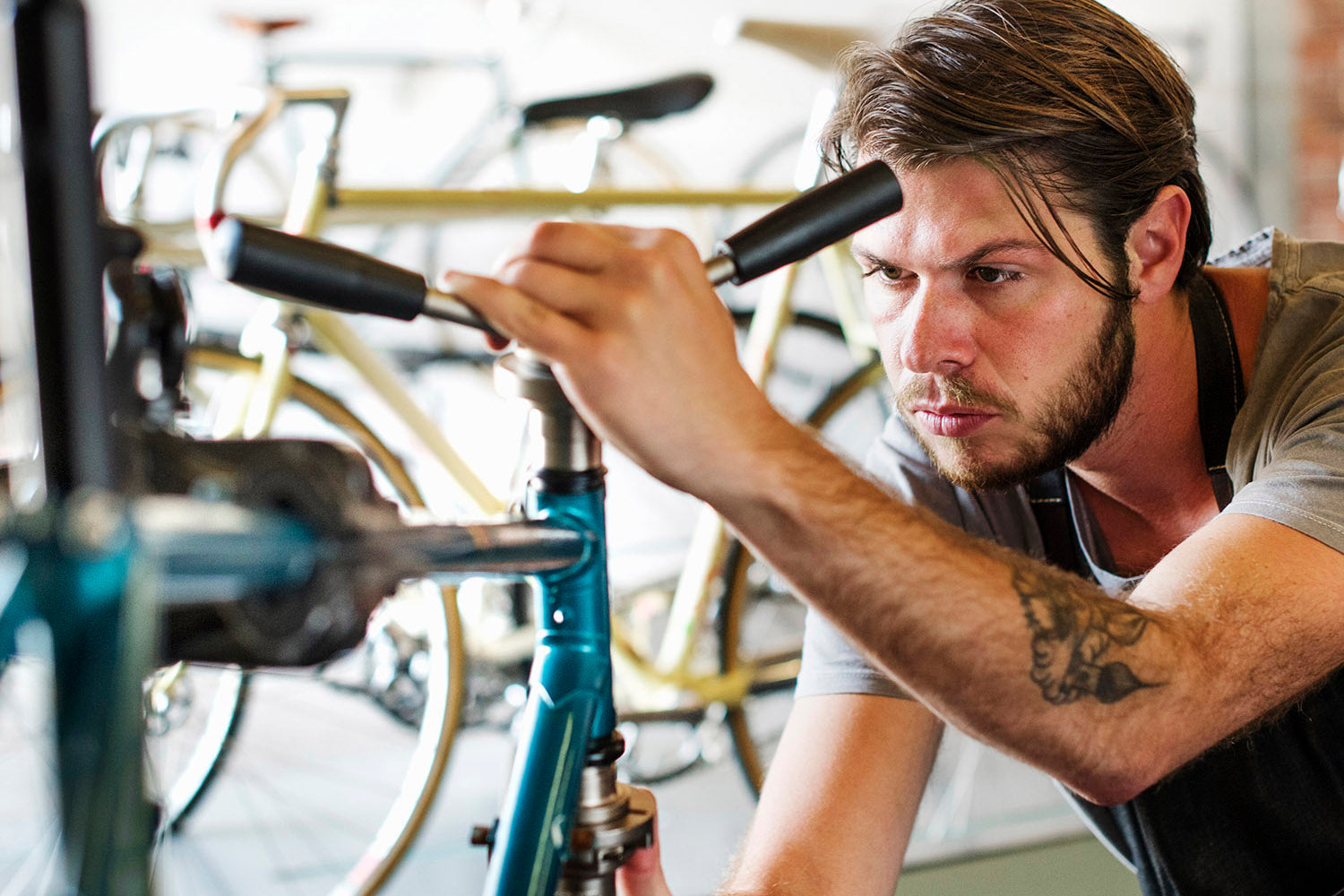 Free Repair Services
If your e-bike encounters any technical or mechanical issues, our engineers will provide a free diagnosis, and any broken components or parts will be replaced for free. Our aim is to maintain the high quality of all e-bikes and solve any problems with your bike as quickly as possible.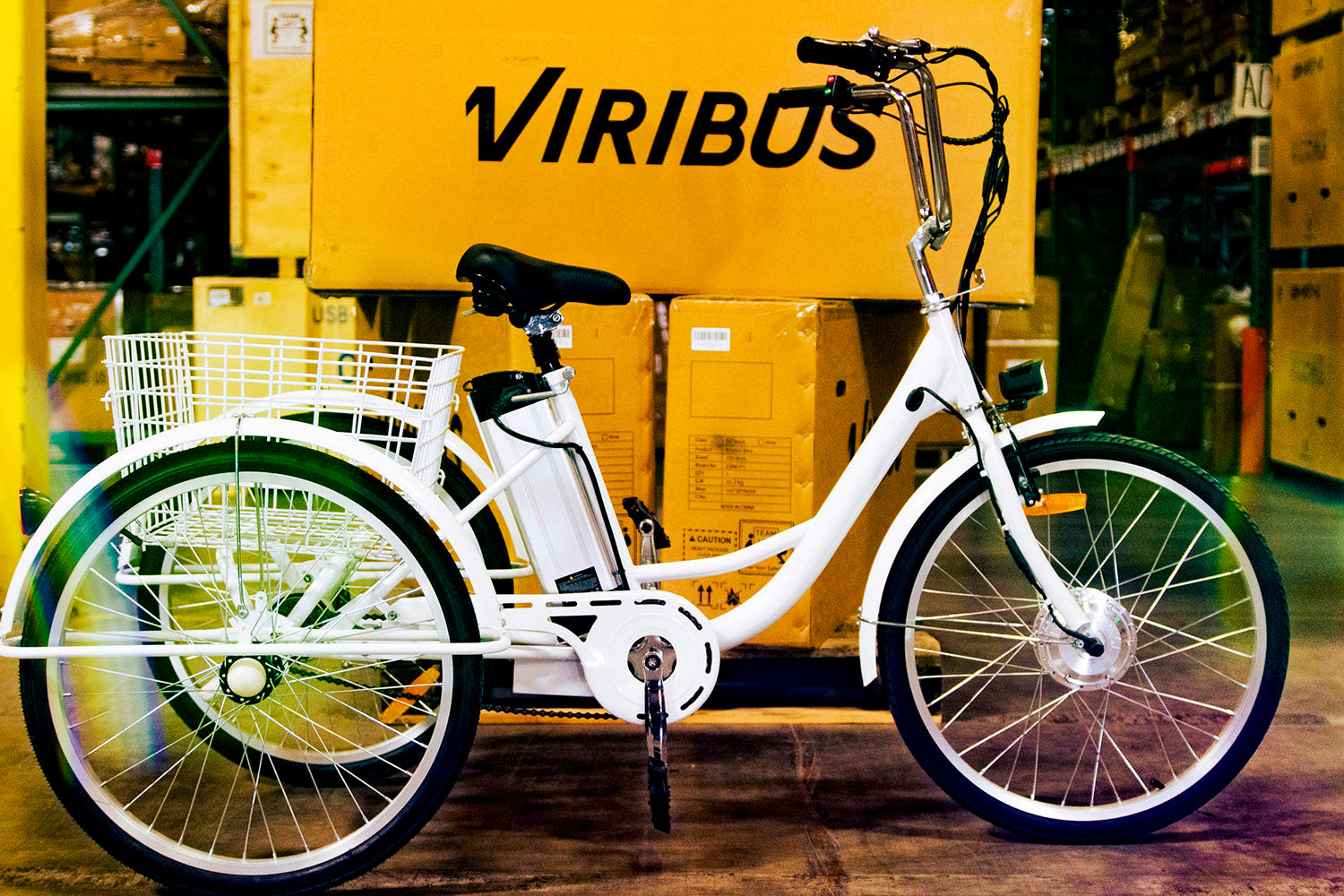 Pickup for Your Assembled Viribus E-Trike
Once you give us a call to confirm the availability of your preferred model, we will assemble your e-trike on the same day. Our engineers, who are specially trained in all aspects of Viribus e-tricycles, will present the bikes to ensure their quality and provide instruction on how to ride them.