Viribus Rewards Program
The ultimate goal of Viribus is always to provide customers with better riding gears and lead a sustainable and eco-friendly life. So when you create an account, you are automatically enrolled in our rewards program that will earn you points, which can transfer to coupons, for future orders. Create your Viribus Points account and see all of the ways to earn points towards your next e-trike.
Start Now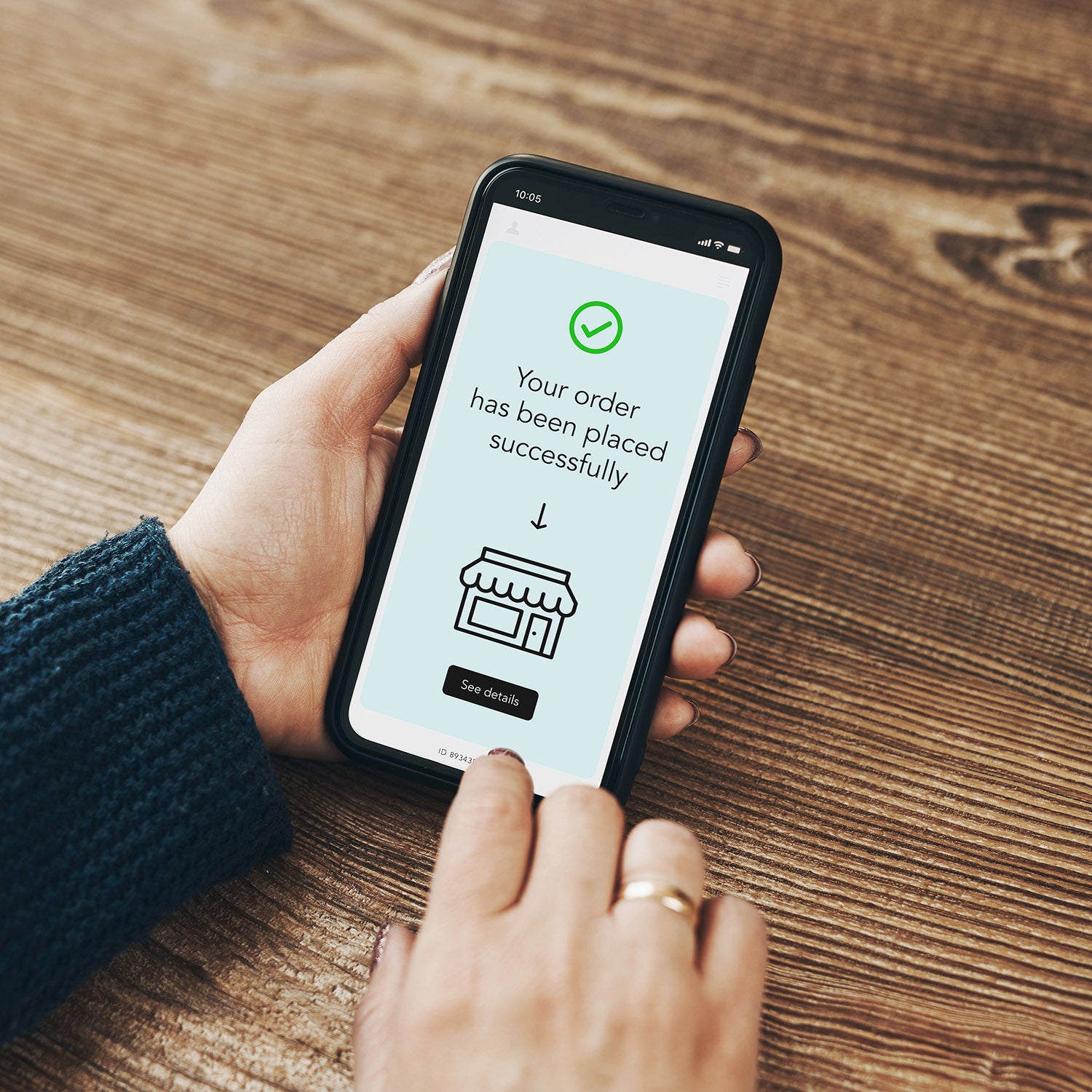 Ways to Redeem
Order discount
10 Points = $1
Refer Friends, Earn Rewards
Introduce your friends to the joy of Viribus Bikes! When your friends purchase using your referral link, you'll receive a $50 discount on your next E-BIKES purchase, while they enjoy a fantastic $50 off their E-BIKES purchase.
1. Get your link
2. Invite friends
3. Get rewards
Refer Friends Now
Feel free to reach out!
Got any questions? We're here for you!