Gadget offers in your inbox
An cum illud illum definitionem, possim postulant repudiandae vel ei. Assum animal tritani cu pri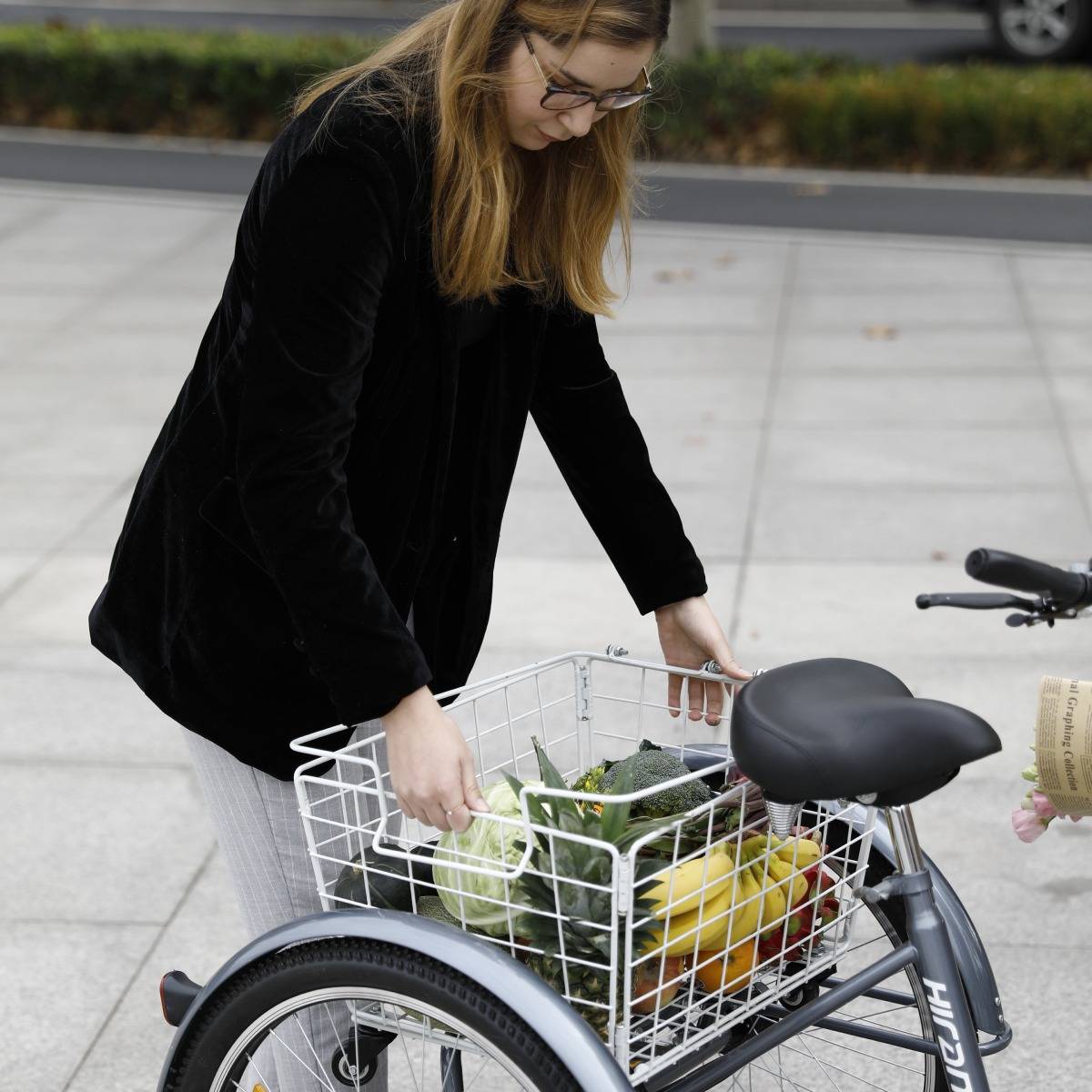 for Every Rider
Comfortable, top quality, well made
5.4" - 6.2''
Recommended Rider Heights
This bike is so Bull!!! I LOVE it. My husband and I both have one and we can go ANYWHERE!! To the lake, camping on trails and through sand. Very well made.
Frame
low standover steel frame
Handlebars
Premium ergonomic
The bike was 90% assembled, only simple assembly is needed to complete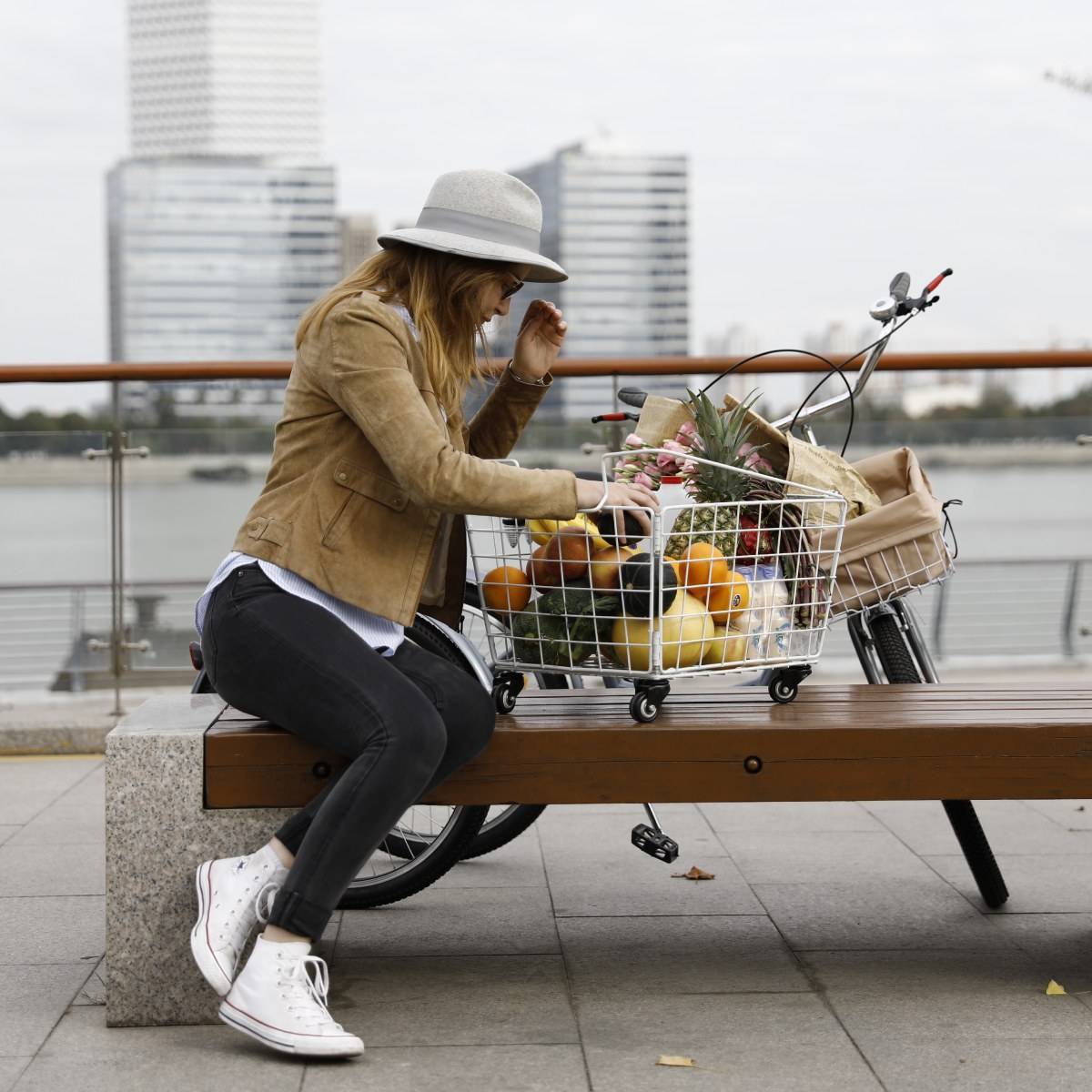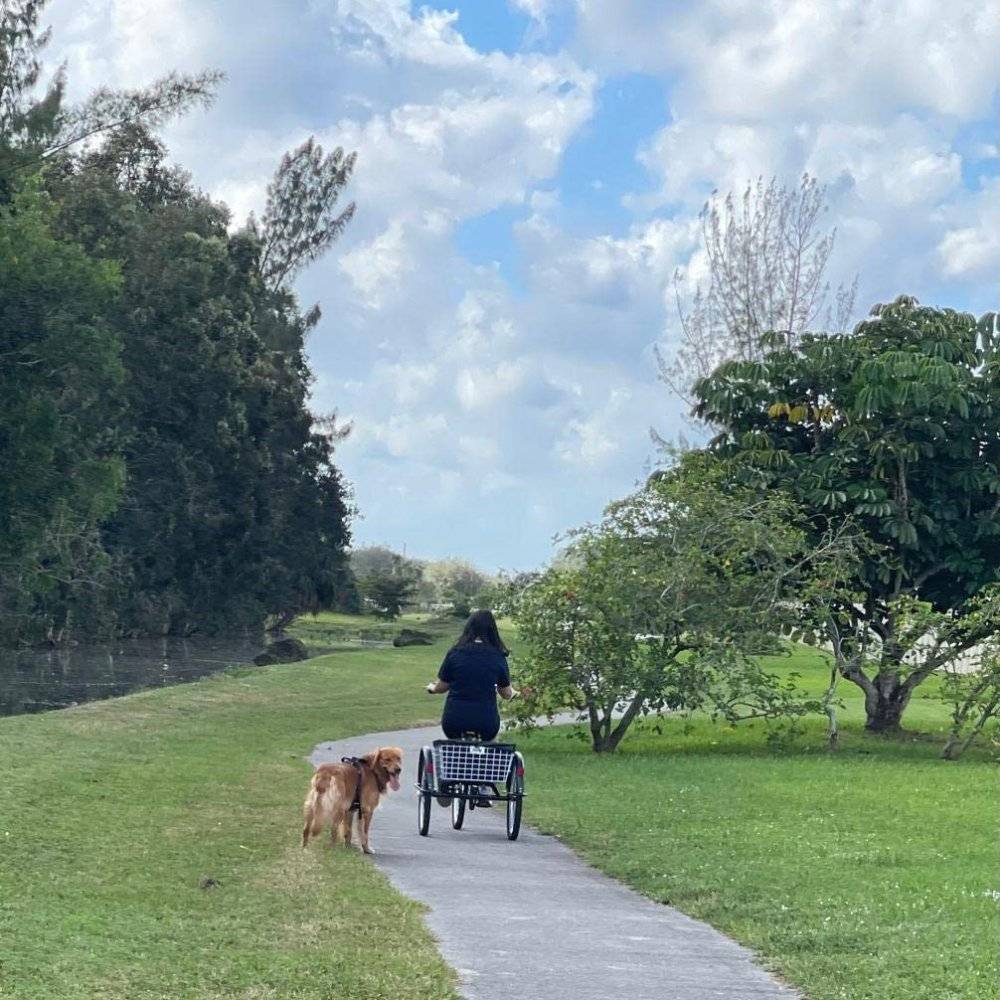 I'm not much of a bike rider. But wanted to get a bike to be more active and have another outdoor activity with my son. I love the color, style, and cute little basket on the back. Since you are pedaling a bike with three wheel, a basket, and more framing...it can be a little heavy to pedal. But it rides smooth, and the basket is big enough to fit a 5 year old who's tired of pedaling his own bike and needs a ride, lol.
I am in love with my bike. So much fun, so many good times together. It's a match made in heaven. I am a senior heavy woman and have issues with my feet and knees so I can never get enough exercise through just walking, and sometimes when I'm having a flare-up, I can't walk any distance at all. It is sturdy, easy to ride, with a wide, comfortable saddle seat. So many people have stopped me to ask where they can get one just like it.